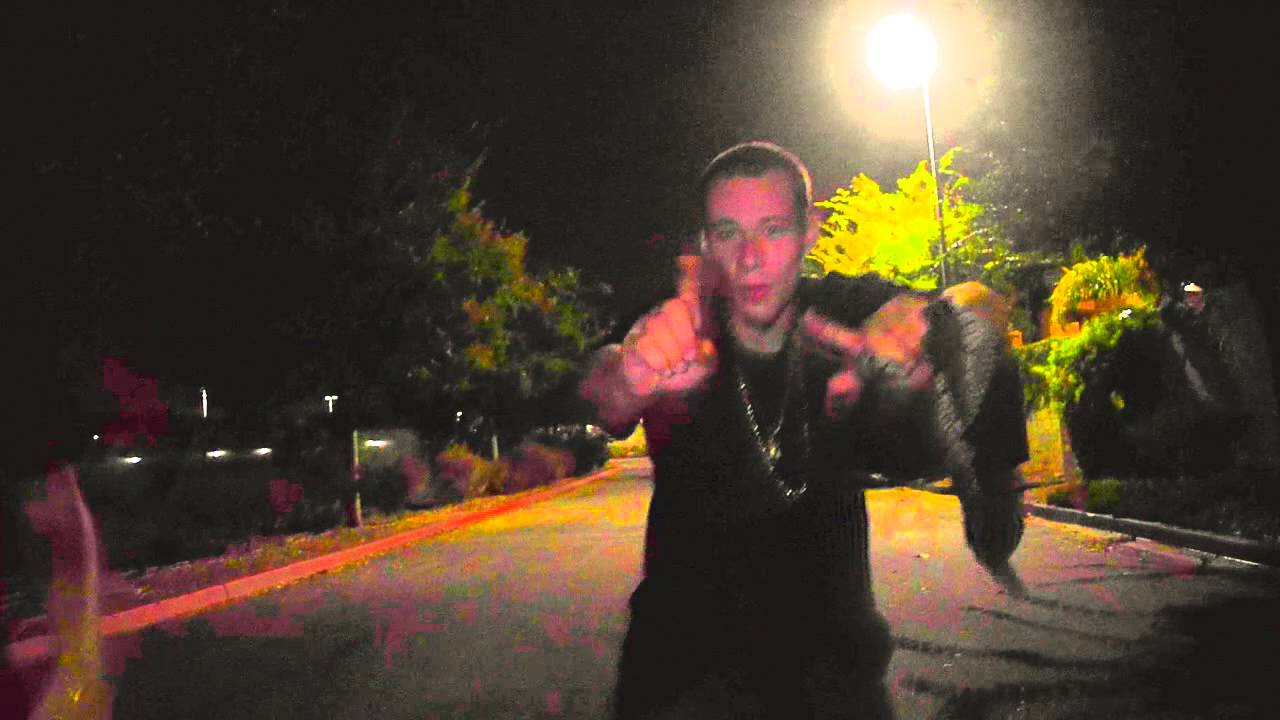 Straight outta Lawndale, California in the middle of a war zone, this new-age gangsta artist is not just rapping about the Gang Lifestyle, he is truly living drive-bys, getting shots at, thangs pointed at him and million other things. YG Rowdy's music is based on his war stories and hood tails. On the mixtape, "Respect & Nuttin Less", you will hear the difference between the water down Wanna-Be Gangsta Rappers in the game right now vs the Hardest White Gangsta Rapper.
Everything that comes out of Rowdy's mouth really happened. To get your copy of Rowdy's newest project, please visit
https://mxtpz.me/a/136942
This artist has no remorse lyrically and physically when it comes the fake. Just with the wordplay, you can tell that this West Coast rapper has been a soulja in the concrete battlefield all his life and is not playing.
For more music, please visit:
http://officiallifelessimmortal.blogspot.com/p/artists.html