Snoop Dogg's Newest Investment
Shortly after the Rap Superstar's endorsement with Colt Blast, Snoop Dogg has finally got his hands on his 2nd heavy liquor. Just like Diddy, Jay-Z, Birdman, JD, Ludacris, Rick Ross, Jeezy and Dame Dash; Uncle Snoop is taking business to more of an international approach. While experimenting with different genres of music, the
Dogg
has evolved into a
Lion
. Starting off as a Rapper, the D.O Double G has attracted over more than 50 million fans with
Deejaying
and performing
EDM
records. EDM is a fusion between House, Hip-Hop, Techno & Rave. With the support of the DPGC, his nephew from DPG has set up a movement to promote their Uncle as well as all of the other Doggs from the West to the East Coast, North to South. And the name of that movement is #TeamDoggHabit.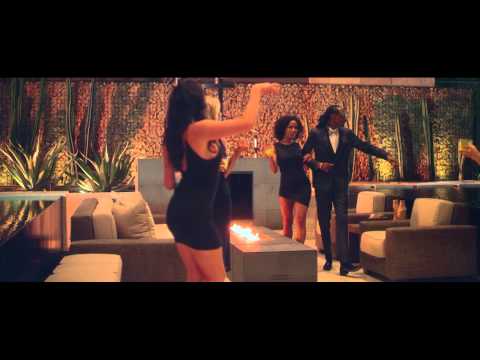 Currently there are over 100 members in the DPG. Founded by Snoop Dogg, this one of the biggest movements in Hip Hop history. Everybody just thought it was Daz and Kurupt but over the decades more members like the Bad Azz, Eastsidaz, Doggy's Angels, Nate Dogg, Lil 1/2 Dead and many more where added through Doggystyle Records. Since the West Coast is set as well as the East Coast, Snoop's street team of Geez, TeamDoggHabit, expanded to the North, in which BadHabit refers to as the "Norf".Just so the whole operation is trunk tight, he went over to the Great Lakes and recruited Detroit-Ohio mogul,
Vietnam Jones (V Dot Nam)
.
In the midst of working night and day 8 hours straight, Vietnam finally got a chance to reply to BadHabit's offer to join the movement. The next day, the Great Lakes to West Coast connection was bond. To show his appreciation after joining the #TeamDoggHabit movement,
Nam
designed an advertisement specially for Uncle Snoop's newly trended liquor. "Emphasizing on the Rap Veteran/ OG's face, you'll see the bottle of Cuca chilling right next to him posted up like G". VDotNam says. As seen, advertised and talked about on various news channels; this brand was first introduced by Snoop in the official music video of "
Beautiful
" featuring Pharrell Williams.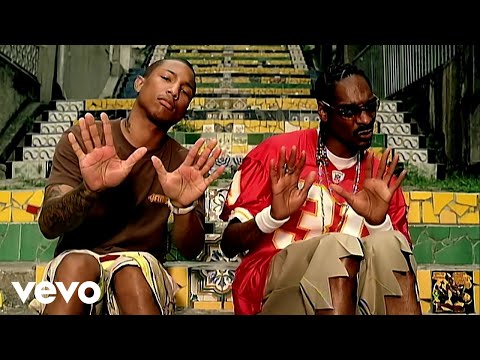 While building up his empire through investments, it took a lot of time and strategy to make this possible. After making bets in 2014 on the ownership of this Brazilian drink, the partnership deal was finally closed in December 2015. Therefore setting the year 2016 off just right for the king of the Rap jungle.